…then you have the opportunity to come and enjoy an evening of Belgian-brewed games at the Schrödinger's Cat bar!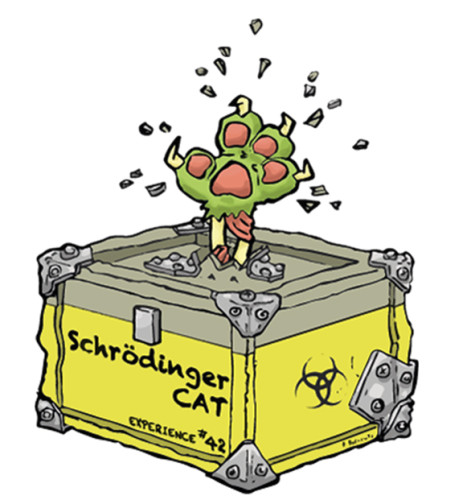 Starting at 21:00, on the 15th of May, you will be able to enjoy a video-game centered evening, during which Get Well Soon! will be playable, and we will be there to present it to you and have a chat or a drink!
And Domiverse, the local multiplayer arena game by Haunted Tie (with help from one of us for the music) will be playable as well! You can find all the info on the Facebook page of the event[FR]. Looking forward to meeting you there!
Category: Uncategorized Comment »