GSM PRODUCTIONS is a Belgian indie game development team founded in 2010. They aim to create all sorts of cross-platform games for every gamers to enjoy. Want to know more? Discover the team behing the games.
Breaking news!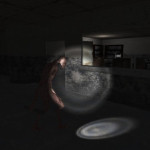 "
Get Well Soon!
", our new survival horror, is now available inside a FrenchCows indie games bundle. Be part of
the FrenchCows experience
and watch the game evolve! Who knows, you might even get to participate to some juicy stuff in the process…
---
---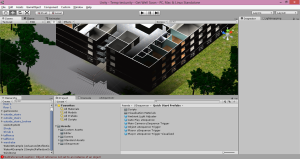 At GSM Productions, we like experimentations. If follows that, since our first little games all the way to Get Well Soon!, we have never ceased to try out new methods and new tools. But it would seem that, recently, our wild search has started to change into more of a "toolset consolidation". This is why [+]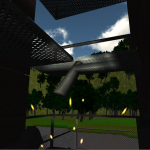 Sweet 2013 2013 was made of : Ludum Dare competitions which boosted the team the start of Get Well Soon!, our first game sold online some abandoned projects (to make room for the new ones) a few challenges accepted… and sometimes...
[+]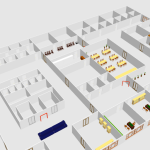 After the success of Get Well Soon! on Ludum Dare 27, we decided to continue to work on this game. Our objective : to offer a second version by the end of the year. Soon after, we stumbled upon the FrenchCows team who were looking for game...
[+]

Today is a special day for our little team. After so much time spent to work on small projects, our fist game is finally out officially! We are hence proud to present... Yes, it's the same survival horror we developed during Ludum dare...
[+]