GSM PRODUCTIONS is a Belgian indie game development team founded in 2010. They aim to create all sorts of cross-platform games for every gamers to enjoy. Want to know more? Discover the team behing the games.
Breaking news!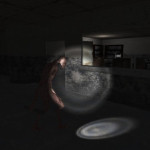 "
Get Well Soon!
", our new survival horror, is now available inside a FrenchCows indie games bundle. Be part of
the FrenchCows experience
and watch the game evolve! Who knows, you might even get to participate to some juicy stuff in the process…
---
---
It has now been four years that GSM Productions went to Brighton for the Indie Dev Day of the Develop conference. Each year, we feel our presence to be more "legit" than the year before. And, last month, for the first time, we went with an actual game in development (Get Well Soon!, but do [+]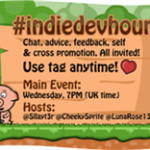 Hey all, how about something a little different this time around? Being indie game developers is all well and good, but it would be a rather dull affair without the whole indie dev community! Since we started making games, we had the pleasure to...
[+]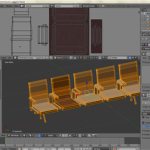 Blender, what's that? Blender. Do we still have to present this tool? Yeah? Ok. Blender is a free and Open source 3D graphics and animation software. For newbies, that means it allows us to create objects and characters you'll later find in...
[+]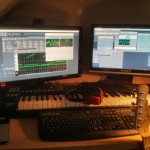 After a little revision of the website (thank you Pascale!), we're back with the latest news. Get well soon!… soon! As planned, the beginning of the year was all about Get Well Soon. We've had one workshop every two weeks, loads of...
[+]