GSM PRODUCTIONS is a Belgian indie game development team founded in 2010. They aim to create all sorts of cross-platform games for every gamers to enjoy. Want to know more? Discover the team behing the games.
Breaking news!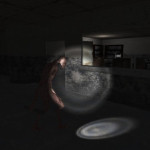 "
Get Well Soon!
", our survival horror game project, is now available as prototype.
Go get it and try the game!
---
---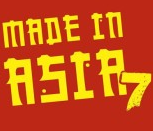 Hey folks! It has been a while since we have given real signs of life, but it is because we have been very much focused on a couple of events for the beginning of the year! We will write more about that, but we were at the ScreenShake Festival to show our game to other [+]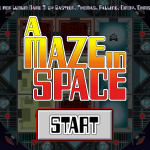 Remember the Ludum Dare ? It's the game-making challenge that takes place every few months that we already did a bunch of times. That's even where Get Well Soon was born! Well last weekend, we participated once again (yup, thus the previous...
[+]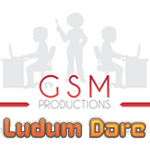 Except for a hurried half-participation to Last August LD, this will be our first LD since the one which saw Get Well Soon! born, LD27. But here we go, we are back for the LD31 Jam! To follow, it's over there, as usual. As for...
[+]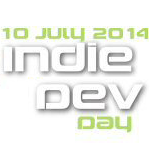 It has now been four years that GSM Productions went to Brighton for the Indie Dev Day of the Develop conference. Each year, we feel our presence to be more "legit" than the year before. And, last month, for the first time, we went with an...
[+]